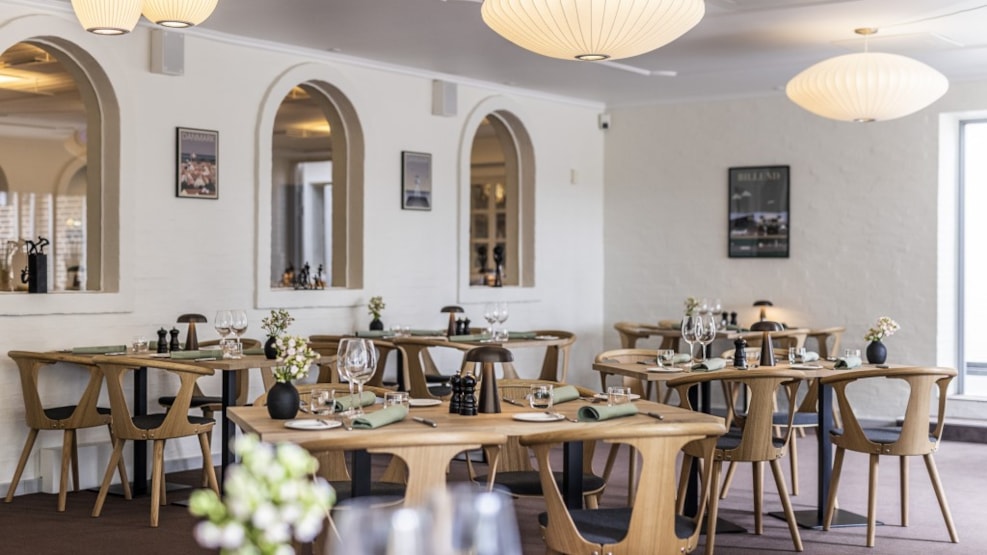 Hotel Propellen
Let Hotel Propellen organise your next meeting, course, exhibition or reception?
Right in the heart of Jutland and close to Billund Airport.
We have 14 meeting rooms, largest room with room for 150 conference guests. All rooms can be individually arranged as needed. In addition, we have 94 rooms, restaurant, lounge bar, outdoor facilities, swimming pool and fitness.
At Hotel Propellen we combine meeting facilities with a wealth of possibilities and the cozy atmosphere we are known for.
We are looking forward to seeing you.